Allergy drops deliver a slowly-increasing load of antigen. Over time, the body builds tolerance to those antigens. The drops are placed under the tongue and absorbed by the mucus membranes. They affect the immune system through very specialized cells called dendritic cells found under the tongue. Research shows that these cells are a friendlier and more effective route for long-term desensitization.
Ready to Schedule an Appointment with Dr. Shukla?
Who can benefit from allergy drops?
Most patients who suffer from allergies and related illnesses can benefit from allergy drops. They are especially helpful for people who can't tolerate or don't respond to allergy shots, including:
Infants and children
Severe asthmatics
Highly sensitive patients
Patients with chronic conditions, including sinusitis
Patients with food and/or mold allergies
Patients with multiple allergies, including dust, pollens, and pests.
Allergy drops have proven LINK especially helpful for children with eczema and recurrent ear infections, which often have underlying allergic causes. Research shows that many children with untreated eczema and allergies often develop asthma and other chronic conditions later in life, so treating them early can have life-long benefits.
What is the process of immunotherapy?
The first step is to confirm a patient's allergies through allergy testing. Then, a custom-mixed vial of drops is prepared for the patient, based on his or her unique allergy profile. The patient takes drops under the tongue daily. At first the drops are highly diluted and the patient is exposed to a very low dose of antigen. Every three months, the treatment is "stepped up," with an increase in the potency of the drops. After 6-12 months, in the "maintenance phase," the patient takes the same dose of drops each day.
Are there risks to immunotherapy?
It is very safe, for both adults and children. Patients take the drops in the convenience of their own homes instead of going to the doctor's office every week for shots.  The World Health Organization (WHO) has endorsed sublingual immunotherapy as a viable alternative to injection immunotherapy.
Does it work?
Many publishedscientificstudies have shown that sublingual immunotherapy significantly reduces allergy symptoms. FIND LINKS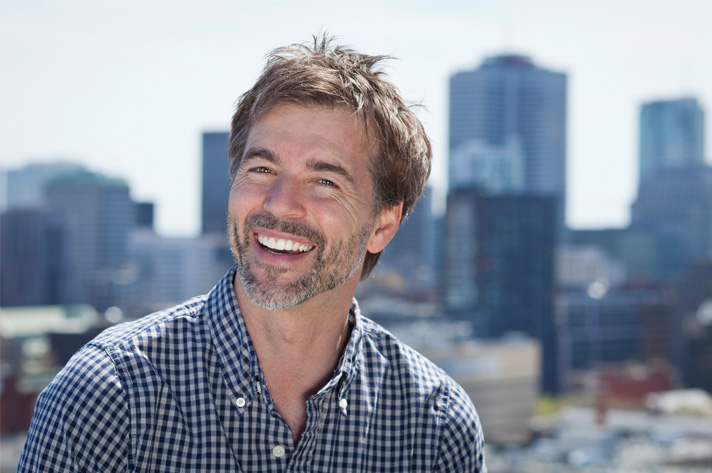 What are the advantages of allergy drops?
Lower cost, fewer clinic visits. Allergy drops are affordable and don't require as many clinic visits as allergy injections, meaning fewer office visits, less travel, less waiting time and fewer co-pays.
More convenient, fewer medications. You can take allergy drops at home or wherever you need to be, making it much easier to keep up with the treatment. Most patients also find that they need less allergy medication to control symptoms after starting the drops, adding to cost savings.
More healthy days. The end benefit is simply feeling better. Patients typically report fewer clinic visits and hospitalizations for allergy-related issues, fewer asthma exacerbations, and less time lost from school or work.
How long must I continue the treatment?
We recommend that patients keep using the drops for three to five years so that the body will build up a lasting "immunity."
How do I find out if sublingual immunotherapy is for me?
Call Dr. Shukla's office (917-746-3431) to be tested for allergies and to be evaluated to see if you can benefit from sublingual immunotherapy. Get the best 
allergy treatment NYC
 has to offer with Dr. Shukla. Dr. Shukla is the premiere 
asthma doctor NYC
 has available, with over 15 years serving NYC. Once the testing is completed, the vials take one to two weeks to mix. You will be seen by Dr. Shukla or one of our other providers every three months after that to monitor your progress. Each vial lasts for three months. About two weeks before the expiration date printed on the bottle, call our office to order your new supply and schedule a follow-up appointment.
Dr. Mayank Shukla Top-Rated Pulmonologist 2018 - 2024