BEST ASTHMA DOCTOR Long Island
For over 15 years, Dr. Shukla has been providing expert asthma care to patients on the East
Coast of the US. As a top asthma doctor in Long Island, he works diligently to help patients
overcome this chronic lung disease. With care and attention, his focus is to help bring down
symptoms and help you get your asthma under control. While there is no cure, the right asthma
treatment can make living with this disease far easier. With the leading asthma treatment in
Garden City and across Long Island, Dr. Shukla looks forward to helping you breathe easier.
Pediatric Pulmonologist Long Island
As a top Pediatric pulmonologist, Dr Mayan Shukla specializes in treating children with respiratory problems. We are well-equipped to diagnose and manage various respiratory conditions. From asthma to lung diseases, we understand the unique needs of children, making us the best choice for your child's respiratory care.
Pain or pressure in the chest area
Shortness of breath or difficulty breathing
Coughing & wheezing
Ready to Schedule an Appointment with Dr. Shukla?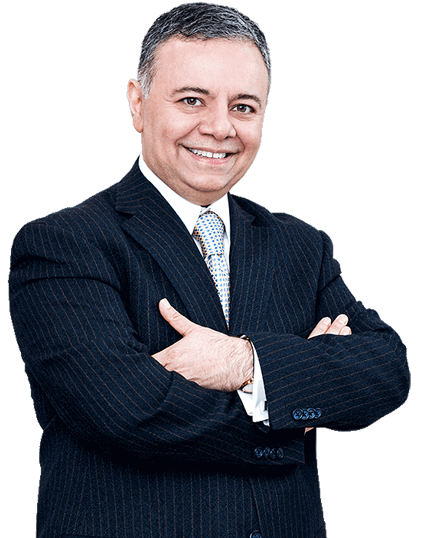 America's Most Honored Professionals 2017 – Top 1%
Voted Best Doctor in 2018 by CastleConnolly
Compassionate Doctor Recognition
(2009, 2010, 2011, 2012, 2013, 2014, 2015, 2016, 2017, 2018)
Compassionate Doctor Award – 5 Year Honoree
(2013, 2014, 2015, 2016, 2017, 2018)
Patients' Choice Award
(2008, 2009, 2010, 2011, 2012, 2013, 2014, 2015, 2016, 2017, 2018)
Patients' Choice 5th Anniversary Award
(2012, 2013, 2014, 2015, 2016, 2017, 2018)
On-Time Doctor Award
(2009, 2014, 2015, 2016, 2017, 2018)
Top 10 Doctor – State & Metro Area (2014)
Asthma Expert With Years of Experience
Dr. Shukla has served Garden City and the surrounding area of Long Island for years as a board-
certified pulmonologist. Even before he started practicing, he completed several fellowships at
the University of Minnesota, including in:
Pediatric pulmonology
Critical care
Sleep medicine
He also maintains affiliations with the NewYork-Presbyterian Hospital, Jamaica Hospital Medical Center, and Richmond Hospital. He also remains a fellow of the American Thoracic Society and the American College of Chest Physicians to maintain profound involvement in the field. In addition to his practice, Dr. Shukla has worked to stay at the forefront of pulmonology, speaking at lectures across the country for professionals and students alike. He also maintains his position as the Chief Pediatric Pulmonologist in a central Brooklyn hospital with a focus on developing a massive asthma-centered program.
Why Choose Us?
Asthma is a challenge, both to live with and to successfully treat. So, you can be sure you will want only the absolute best to help you in your path to symptom relief and a healthier life. With Dr. Shukla's track record of seeing over 5,000 patients every year, he demonstrates the experience and quality of care needed to tackle this chronic disease. With practices across New York City, he focuses on providing care to as many patients as possible, working toward his goal of helping New Yorkers breathe easier.
As a leading pulmonologist (rated in the top 1% in NYC), Dr. Shukla can consistently and effectively diagnose symptoms and provide the appropriate treatment. Combing technology, compassion, and experience, Dr. Shukla provides unparalleled treatment that makes you feel at home.
Garden City, Long Island
Garden City is nestled in Nassau County of Long Island. While a smaller part of NYC, Dr.
Shukla is nonetheless excited to bring crucial asthma treatment and care to residents of this area.
If you are interested in treating your asthma in Long Island, please contact our office to book
your consultation with Dr. Shukla.
Dr. Mayank Shukla Top-Rated Pulmonologist 2018 - 2024