BEST ASTHMA DOCTOR IN QUEENS
Best Asthma Doctor For
Adult & Pediatric Asthma in Queens
Dr. Mayank Shukla has been the leading asthma doctor in Queens and throughout New York for over 15 years. He offers a unique multidisciplinary approach to asthma care at his Queens practice. Millions of adults and children are diagnosed with asthma in the United States. If left untreated, asthma may lead to worsening health, lung damage, and death. According to the National Heart, Lung, and Blood Institute, around 25 million Americans have asthma. With the proper care from a board-certified asthma doctor, patients can effectively treat and lessen symptoms. Receive asthma treatment and care from the best asthma doctor Queens has to offer with award winning Dr. Shukla. Dr. Shukla has been serving the New York City area for over 15 years.
Ready to Schedule an Appointment with Dr. Shukla?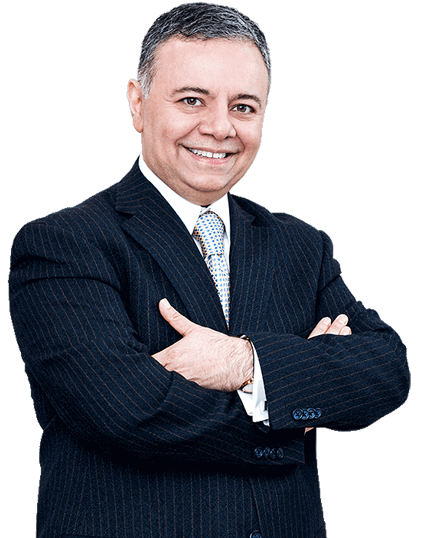 America's Most Honored Professionals 2017 – Top 1%
Voted Best Doctor in 2018 by CastleConnolly
Compassionate Doctor Recognition
(2009, 2010, 2011, 2012, 2013, 2014, 2015, 2016, 2017, 2018)
Compassionate Doctor Award – 5 Year Honoree
(2013, 2014, 2015, 2016, 2017, 2018)
Patients' Choice Award
(2008, 2009, 2010, 2011, 2012, 2013, 2014, 2015, 2016, 2017, 2018)
Patients' Choice 5th Anniversary Award
(2012, 2013, 2014, 2015, 2016, 2017, 2018)
On-Time Doctor Award
(2009, 2014, 2015, 2016, 2017, 2018)
Top 10 Doctor – State & Metro Area (2014)
Dr. Shukla specializes in asthma, allergies, and sleep medicine. He is a board-certified asthma specialist and sleep doctor in Queens. Dr. Shukla studied to be a pulmonologist and sleep doctor in New York, where he also performed his pediatric residency. He completed several fellowships in pediatric pulmonology, critical care and sleep medicine at the University of Minnesota. Dr. Shukla is affiliated with New York Presbyterian, Jamaica Hospital Medical Center and Richmond Hospital. He is a fellow of the American Thoracic Society and the American College of Chest Physicians. Dr. Shukla is Chief Pediatric Pulmonologist in a central Brooklyn hospital, where he created his renowned New York City asthma program. The best asthma doctor Queens has available with award winning and highly recognized Dr. Shukla.
Why Choose Us?
Dr. Shukla proudly offers highly accessible asthma care at any one of his offices throughout New York in Queens, Brooklyn, Staten Island, and Manhattan. Dr. Shukla offers the leading comprehensive asthma care with innovative treatments to over 5,000 patients each year. Our office is equipped with the latest technology to perform all diagnostic exams and treatments. Dr. Shukla is constantly researching new breakthroughs in the industry to stay at the forefront of asthma treatment, utilizing the latest techniques to treat asthma patients. Dr. Shukla is consistently top rated by patients on 
Zocdoc
, 
Healthgrades
 and 
Vitals
.
Queens
With a population of 2.4 million, Queens is the largest borough of New York City. Queens combines suburban charm and city life. This city is home to the New York Mets, sprawling parks and rich history. Queens captures the essence of its diverse culture in its food, monuments and attractions.
Dr. Mayank Shukla Top-Rated Pulmonologist in 2018