Less Medicine Better Control
We believe in Team Work You and me You can do it We can help
Highly Specialized Asthma & Sleep Disorder Care
At Dr. Mayank Shukla'sAsthma, Allergy and Sleep Center of New York, we care for children of all ages – from newborns to adolescents – with a wide range of breathing and sleeping issues. As a parent, you will see why we are the specialists you turn to, because for us it all comes naturally.
Dr. Shukla founded the practice in 2004, with the goal of providing exceptional allergy, asthma and sleep disorder care for children all over New York. We have been helping kids reduce symptoms and eliminate recurrence of disorders. We are the largest pediatric Asthma program in New York, shown consistently reduce Asthma related emergency room visits, hospitalizations and missing school.We believe less medicine is better for children with Asthma. We can reduce Asthma Exacerbation up to 90 percent of the time, with help of controller medications, allergy treatment and regular follow ups.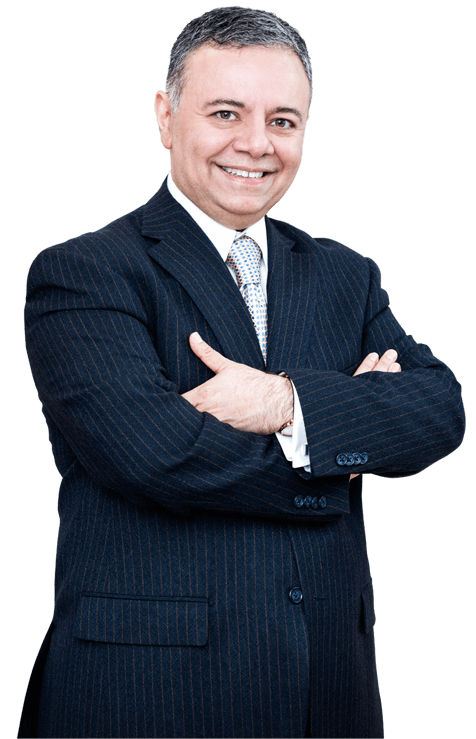 Ready to Schedule an Appointment with Dr. Shukla?
Multidisciplinary Approach
The thing about children is that they have more than one condition that needs to be addressed. Most specialists do not work with three types of ailing conditions at one time, so they keep sending you to specialist after specialist. It is Dr. Shukla's pleasure to provide complete care for children all in one visit. This is why he is highly trained in every aspect that could disrupt children's health. Dealing with irregular sleep patterns, treating a broad range of allergies and testing the magnitude of asthma in children can all be responsible for persistently a weakened health condition.
Pediatric Asthma
Our pediatric asthma doctor understands that parents may feel helpless when it comes to dealing with asthma attacks. In fact, the American Lung Association reports that most children who have asthma develop their first symptoms before the age of 5. As an asthma specialist for kids, I know it can be hard for parents to tell the difference between asthma and allergies because symptoms can be quite similar. We find that by paying close attention to your children you will notice some of these early warning signs of a flare up:
Wheezing
Coughing without having a cold
Tightness in the chest
Irregular breathing
Shortness of breath after physical activities
Unusual fatigue
Restless sleep
Pediatric Solutions for Kids
As a pediatric allergy doctor it is my duty to understand what allergy triggers without making children feel uncomfortable. This is important for a wide array of reasons because I know that children with allergy diseases may not only feel miserable about their condition, but they are upset with random adults poking at their bodies, wiping their noses and asking hundreds of questions. I do my best to help set your child at ease during examinations and receive the finer details of his or her symptoms. Children with allergies miss hundreds of school days every year, which is why our practice provides the relief they need to keep them in school all year long. We provide relief from:
Seasonal allergies
Sinus allergies
Akin allergies
Chronic sinusitis
Gluten allergies
Difficulty breathing; and much more
Pediatric Sleep Doctor
Sleep disorders know no boundaries. They can affect millions of children temporarily or for prolonged periods that can lead to more severe health conditions. For this reason, it is important for parents to seek a sleep doctor for kids. Pediatric sleep disorders are usually simple to treat once they have been detected. We may recommend minor changes of sleep habits for minor sleep issues. However, more severe cases may be subjected to a thorough sleep study to determine proper treatment. We work together with families closely to diagnose and provide follow-up care, which is the central part of our focus.
Our Pediatric Specialist Provides Hope for Children and Families
it can be scary for young children to undergo stressful testing and treatment. They are our children after all. We help children and parents understand the expectations of treatment at our office. We cater to the needs of parents, which is why our office is open almost all the time. It is our passion to give New York residents and out-of-towners the accessibility of a pediatric specialist when other doctors fail to work with patients outside of normal working hours. We strive to be there for patients whether it is at night, weekends or early morning hours.
To schedule an appointment for children, contact our Asthma, Allergy and Sleep Center of New York at (917) 765-7469
Dr. Mayank Shukla Top-Rated Pulmonologist in 2018