Best Asthma Doctor In Staten Island
Best Asthma Doctor For
Adult & Pediatric Asthma in Staten Island
Dr. Mayank Shukla has been in practice for over 15 years treating patients with the leading asthma treatment options in Staten Island and throughout New York. Asthma is a chronic lung condition that causes breathing problems and can be life threatening if left untreated. As a leading asthma specialist, Dr. Shukla personalizes asthma care tailored to each patient.
Ready to Schedule an Appointment with Dr. Shukla?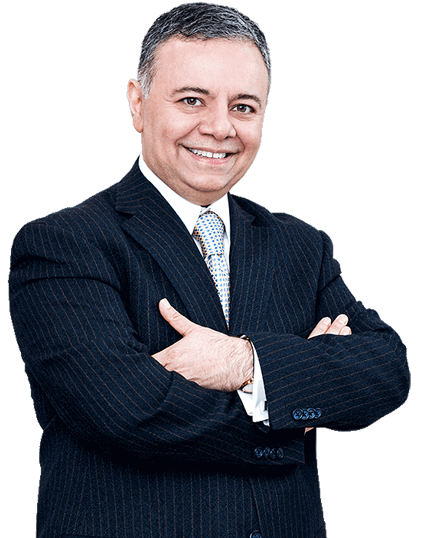 America's Most Honored Professionals 2017 – Top 1%
Voted Best Doctor in 2018 by CastleConnolly
Compassionate Doctor Recognition
(2009, 2010, 2011, 2012, 2013, 2014, 2015, 2016, 2017, 2018)
Compassionate Doctor Award – 5 Year Honoree
(2013, 2014, 2015, 2016, 2017, 2018)
Patients' Choice Award
(2008, 2009, 2010, 2011, 2012, 2013, 2014, 2015, 2016, 2017, 2018)
Patients' Choice 5th Anniversary Award
(2012, 2013, 2014, 2015, 2016, 2017, 2018)
On-Time Doctor Award
(2009, 2014, 2015, 2016, 2017, 2018)
Top 10 Doctor – State & Metro Area (2014)
Dr. Shukla is a board-certified pulmonologist and sleep doctor. Dr. Shukla completed his fellowships in pediatric pulmonology, critical care and sleep medicine at the University of Minnesota. Dr. Shukla stands as a mentor for several hospitals and is often chosen to speak at medical gatherings on his specialty. He is a fellow of the American Thoracic Society and theAmerican College of Chest Physicians. Dr. Shukla is Chief Pediatric pulmonologist at a Brooklyn hospital where he founded one of the largest New York City asthma programs.
Why Choose Us?
Dr. Shukla utilizes state-of-the-art technology to diagnose and treat patients at his Staten Island office. We also have locations throughout New York in Manhattan, Queens, and Brooklyn. As a top asthma doctor, he is constantly researching new techniques and asthma treatments to offer his patient's effective asthma solutions. Dr. Shukla is a leading asthma specialist and sleep doctor and is often a selected lecturer throughout his industry. He sees around 5,000 patients per year at any one of his practices and affiliated hospitals. Dr. Shukla takes pride in standing as a resource for patients throughout their entire care at his Staten Island and New York practices.
Staten Island
Sitting as New York's most southern borough, Staten Island has a population of 474,558 residents. This city is the third largest New York City borough with the lowest population. Staten Island is rich with 170 parks, historical buildings and diverse cuisine. The popular Staten Island Ferry carries 22 million people each year from the city to Manhattan.
Dr. Mayank Shukla Top-Rated Pulmonologist in 2018