Asthma Treatment New York
New York City's Asthma Doctor Discusses Asthma Treatment Options
The goals of asthma treatment are the short-term relief and long-term control of your symptoms. Asthma is a serious condition, affecting almost one out of every ten New York residents. However, the proper management of your asthma symptoms can make a huge difference in the long run. Pulmonologist Dr. Shukla specializes in the treatment of asthma and can come up with a plan tailored to your specific needs.
To schedule a consultation with him, call us at (917)-935-4864 today.
Ready to Schedule an Appointment with Dr. Shukla?
Types of Asthma Treatment Options
Asthma Medications
Asthma medications can help you control your symptoms and allow you to lead a full, active life in spite of your condition. There are two primary types of medications used to relieve the symptoms of asthma.  Anti-inflammatory asthma treatment medications are the first class of medications used to control asthma. As their name implies, these drugs reducing the swelling in the airways that leads to shortness of breath and other breathing problems. They can also reduce mucus production in the airways, which is also a source of breathing obstruction. The most commonly prescribed anti-inflammatory drugs are steroids.
Bronchodilators
Bronchodilators make up the second group of medications used to treat asthma. Inhalers that deliver these drugs are sometimes referred to as rescue inhalers and are indispensable in the rapid relief of asthma symptoms. They can quickly reduce coughing, wheezing, chest tightness, and shortness of breath during an asthma attack. This is because bronchodilators relax the muscles that restrict airways. However, if you need to use this medication as a rescue inhaler more than twice a week, it means that your asthma is not being optimally controlled.
Asthma Nebulizers
Dr. Shukla is one of New York City's premier pediatric asthma doctors. For many children, using a traditional asthma inhaler is difficult. Nebulizers solve the problem by delivering the needed medications in a mist form that is easy to inhale. In addition, the inhaler piece is replaced with a mouthpiece or mask to provide a greater ease of use. Older adults may also benefit from the use of nebulizers over traditional inhalers.
Prednisone
Prednisone is an oral corticosteroid that Dr. Shukla may recommend for the short-term treatment of serious asthma symptoms. They can provide much needed relief when used for two weeks or less. However, the side effects of this treatment can be
serious, making prednisone unsuitable for long-term asthma control. Is your or your child's asthma under control?
Take this quick quiz to find out and learn about the dangers of untreated asthma.
Our Locations
Dr. Shukla specializes in the treatment of asthma, allergy, and other pulmonary conditions. If you think you may have asthma, or you feel your condition is getting worse, contact us or call (917) 765-7469 to schedule an appointment today. We provide specialized, personal patient care for your asthma from these locations throughout New York.
Dr. Mayank Shukla Top-Rated Pulmonologist in 2018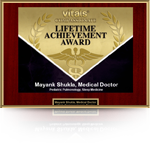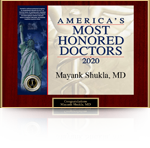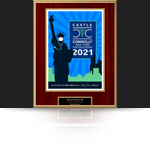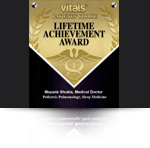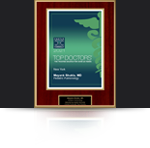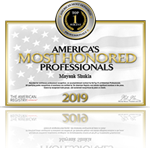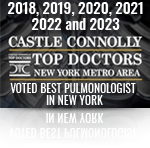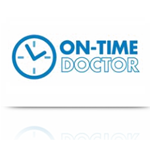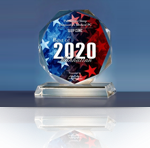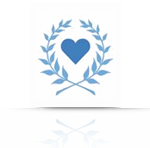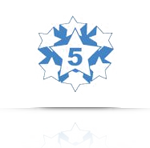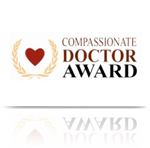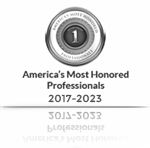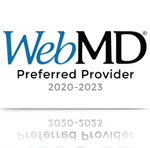 Schedule Your Asthma Treatment
with Top Rated New York Asthma Doctor
Your asthma treatment is designed to help you manage your symptoms and avoid sudden attacks in the long term. Dr. Shukla can develop an asthma treatment plan that is designed to address your specific needs and lifestyle. If your symptoms change over time, he can adjust your treatment as needed. The first step in addressing your asthma is to schedule a consultation with him. To make your appointment with Dr. Mayank Shukla,