Meet New York's Dr. Mayank Shukla
Pulmonologist & Sleep Doctor
Dr. Shukla finds it particular rewarding helping
children breathe easier. For this reason, Dr. Shukla is now expanding from central Brooklyn to Manhattan, Queens and Staten Island, to offer his patient-centered, empathic approach to all of New York City's children.
"Children who breathe better will feel better, live longer and have more success in school and in life."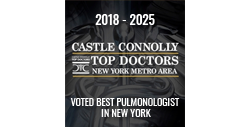 Top-Rated Pulmonologist 2018 – 2024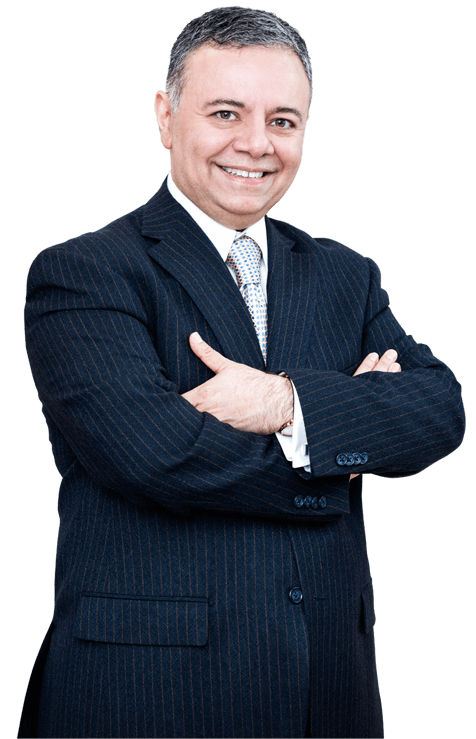 Dr. Mayank Shukla's Education, Training & Experience
Dr. Shukla is a mentor and role model pulmonlogist  and sleep doctor that is often sought after for his expertise and unique practice. He is often the top selected lecturer for medical residents, nurses and other healthcare professionals on pediatric care in his specialty.
As the Chief Pediatric Pulmonologist in a leading central Brooklyn hospital, Dr. Shukla created one of the largest asthma programs in New York City, where he sees between three to six thousand asthma patients each year.
Chief Pediatric Pulmonologist Dr. Shukla pioneered the morbidity directed asthma program, which consistently shows improvement in quality of life for children. Dr. Shukla's hands-on, personal, one-to-one approach has been very effective in 
controlling asthma symptoms
. This program reduces the overall economic burden of asthma by preventing hospitalizations, emergency room visits, and missed days of work and school due to asthma, thus saving millions of dollars for the city and state healthcare system.
"When patients come to the office, my goal is to build a relationship with them," says pulmonologist Dr. Shukla. "Asthma is a chronic condition and close follow-up is the key to success. We aim to provide a welcoming and caring experience so patients will return for repeat visits. We build a partnership with the parents and patients, to help them understand their child's condition and the need to continue with treatment even when the child feels better in the short term. We don't just perform tests and prescribe medications. We want our patients to understand their treatment options and how it will help them feel better."
Asthma Care by New York's Dr. Shukla
Why Seek Allergy Treatments from a Pulmonologist?
Pulmonologist Dr. Shukla successfully  treats allergies and allergy symptoms including food, airborne and skin allergies for both adults and
children alike.
No one should suffer from the relentless onslaught of stuffy noses, itchy eyes, hay fever and the constant fatigue from dealing with allergy symptoms. Dr. Mayank Shukla helps his New York patents breathe a sigh of relief with allergy treatment options that really work. His personal, multi-discipline practice sets Dr. Shukla apart from other practices in NYC. If you or your child is suffering from allergies, contact pulmonologist Dr. Shukla for an appointment for a full allergy work up and start breathing easier today.
Dr. Mayank Shukla is Board Certified in Sleep Medicine. As a sleep doctor, Dr. Shukla addresses conditions like sleep apnea, insomnia, narcolepsy, and parasomnia. His unique multi- disciplinary approach to sleeping disorders combines his experience and education as a pulmonologist and sleep doctor to provide personalized treatment for each and every patient. This makes Dr. Shukla one of the most sought after sleep doctors in New York to treat sleep apnea for both adults and children. In the city that doesn't sleep, Dr. Shukla has made a name for himself as the must-see sleep doctor in New York.  Contact his sleep clinic in NYC for an appointment with this must-see sleep doctor today.
Our Unique Approach: Combining Allergy Treatment with a Pulmonologist & Sleep Doctor
Dr. Shukla of Brooklyn New York has been in practice for more than 15 years. He has provided the answers and treatments to many children suffering from asthma, allergies, sleep apnea. Here at the Asthma, Allergy and Sleep Center of New York, we provide you with a personalized, boutique approach to health care and pediatric pulmonology all under one roof. We emphasize prevention and use our advanced diagnostic technologies to give you and your child the best possible care. Whether you need to see a sleep doctor, need allergy treatment or need a pulmonologist, 
contact Dr. Shukla's New York offices
 today for an appointment.
Dr. Mayank Shukla Top-Rated Pulmonologist 2018 - 2024