Best Asthma Doctor in Brooklyn
Best Asthma Doctor For
Adult & Pediatric Asthma in Brooklyn
Around 18.4 million American adults have asthma, as shown in a Centers for Disease Control and Prevention report. In New York City, 10% of all children are currently diagnosed with asthma, according to the National Asthma Survey, NYS DOH, 2009. Dr. Mayank Shukla is a top asthma specialist that treats patients in Brooklyn and throughout New York at his five offices. He offers the leading adult and pediatric asthma solutions in Brooklyn. He passionately treats asthma patients with the utmost care. Dr. Shukla has been voted the best asthma doctor in Brooklyn for 5 years straight.
Ready to Schedule an Appointment with Dr. Shukla?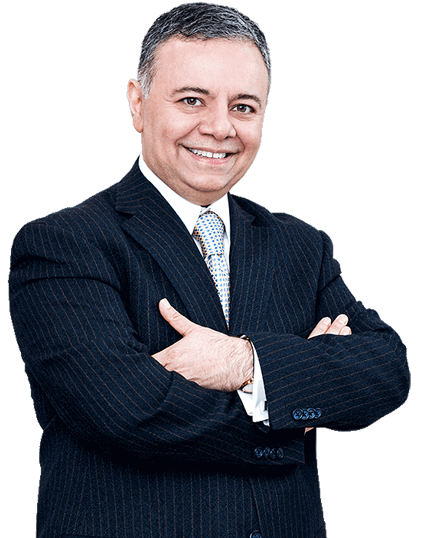 America's Most Honored Professionals 2017 – Top 1%
Voted Best Doctor in 2018 by CastleConnolly
Compassionate Doctor Recognition
(2009, 2010, 2011, 2012, 2013, 2014, 2015, 2016, 2017, 2018)
Compassionate Doctor Award – 5 Year Honoree
(2013, 2014, 2015, 2016, 2017, 2018)
Patients' Choice Award
(2008, 2009, 2010, 2011, 2012, 2013, 2014, 2015, 2016, 2017, 2018)
Patients' Choice 5th Anniversary Award
(2012, 2013, 2014, 2015, 2016, 2017, 2018)
On-Time Doctor Award
(2009, 2014, 2015, 2016, 2017, 2018)
Top 10 Doctor – State & Metro Area (2014)

Dr. Mayank Shukla is a pulmonologist and sleep doctor based in Brooklyn. He studied in New York to be an asthma specialist and sleep doctor where he completed his pediatric residency. Dr. Shukla is affiliated with New York Presbyterian, Jamaica hospital medical center and Richmond hospital. He is a fellow of the American Thoracic Society and the American College of Chest Physicians. Dr. Shukla is a leading lecturer for medical practices within his specialty. He is the Chief Pediatric Pulmonologist in a leading central Brooklyn hospital and has created one of the largest asthma programs in New York City.
As a board-certified sleep doctor, Dr. Shukla can target and treat patients with sleep disorders. He can identify and treat poor breathing habits caused by obstructive sleep apnea. As a top asthma specialist, Dr. Shukla can clearly pinpoint the causes of sleep disorders like asthma, nasal and sinus inflammation, and other pre-existing medical conditions to create a customized treatment plan for the patient.
Why Choose Us?
Dr. Shukla treats allergies and allergy symptoms for adults and kids. He has been in practice for over 15 years and sees over 5,000 patients each year. He is a trusted asthma doctor throughout New York in Brooklyn, Manhattan, Queens, and Staten Island. Dr. Shukla provides a unique patient-centered approach with the most advanced asthma and sleep apnea treatments in NYC. He is consistently top rated and is among the top 1% of Pulmonologists in Brooklyn and New York. Dr. Shukla utilizes the top diagnostic technologies and treatment techniques to treat his patients at his practice in Brooklyn.
Brooklyn
The city of Brooklyn has an estimated population of 2.6 million people and is one of New York's 5 boroughs. Brooklyn is home to iconic American landmarks including the Brooklyn Bridge and Coney Island. As creativity and diversity bursts out of the city, Brooklyn offers a cultural experience with important monuments and unique attractions.
Dr. Mayank Shukla Top-Rated Pulmonologist 2018 - 2024