BEST ASTHMA DOCTOR IN MANHATTAN
Best Asthma Doctor For
Adult & Pediatric Asthma in Manhattan
Dr. Shukla has been a top asthma doctor in Manhattan and across New York for over 15 years. Asthma is a chronic lung disease that causes swelling and narrowing of the airways. This condition restricts breathing. According to the National Heart, Lung, and Blood Institute, around 25 million Americans have asthma. Although there is no cure, medication can effectively treat asthma. Dr. Shukla offers the leading asthma treatment in Manhattan and throughout New York.
Chest pain or pressure
Shortness of breath
Coughing
Wheezing
Ready to Schedule an Appointment with Dr. Shukla?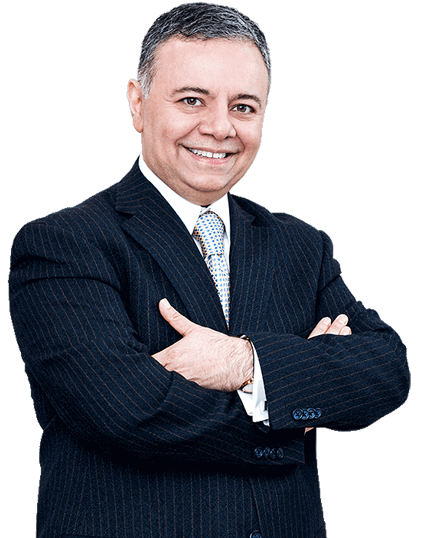 America's Most Honored Professionals 2017 – Top 1%
Voted Best Doctor in 2018 by CastleConnolly
Compassionate Doctor Recognition
(2009, 2010, 2011, 2012, 2013, 2014, 2015, 2016, 2017, 2018)
Compassionate Doctor Award – 5 Year Honoree
(2013, 2014, 2015, 2016, 2017, 2018)
Patients' Choice Award
(2008, 2009, 2010, 2011, 2012, 2013, 2014, 2015, 2016, 2017, 2018)
Patients' Choice 5th Anniversary Award
(2012, 2013, 2014, 2015, 2016, 2017, 2018)
On-Time Doctor Award
(2009, 2014, 2015, 2016, 2017, 2018)
Top 10 Doctor – State & Metro Area (2014)
Dr. Shukla is a board-certified pulmonologist. Dr. Shukla completed fellowships in pediatric pulmonology, critical care and sleep medicine at the University of Minnesota. Dr. Shukla is affiliated with New York Presbyterian, Jamaica Hospital Medical Center and Richmond Hospital. He is a fellow of the American Thoracic Society and the American College of Chest Physicians. As one of the leading pulmonologists and sleep doctors, Dr. Shukla has spoken at various lectures for medical residents, nurses, and other healthcare professionals in his specialty. Dr. Shukla is the Chief Pediatric Pulmonologist in a leading central Brooklyn hospital, where he has created one of the largest asthma programs in New York City.
Why Choose Us?
Dr. Shukla provides the top asthma tests and treatments for patients. Dr. Shukla sees over 5,000 patients a year at his practices in throughout New York in Manhattan, Queens, Brooklyn, and Staten Island. As a top asthma doctor, Dr. Shukla will identify and diagnose symptoms to create a customized asthma treatment plan for patients. Dr. Shukla is consistently top rated and is among the top 1% of Pulmonologists in Manhattan and New York. Dr. Shukla utilizes the latest technology and techniques to perform all asthma treatments.
Manhattan
Manhattan is home to Central Park, the Statue of Liberty, Empire State Building, Broadway, and Times Square. As one of the most cultural, economic, and historical boroughs, Manhattan boasts a population of over 1.6 million. Manhattan is lined by the Hudson River and East River.
If you are interested in treating your asthma, please contact our office to book your consultation with Dr. Shukla.
Dr. Mayank Shukla Top-Rated Pulmonologist 2018 - 2024